OpenVMS Security and Auditing Solutions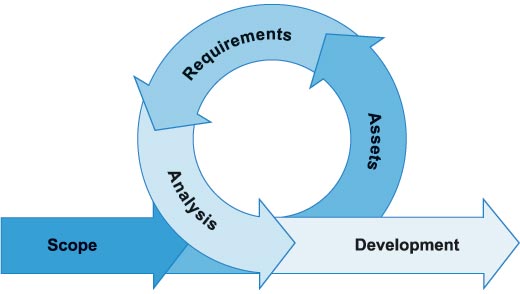 Monitor, audit and control OpenVMS session activity.
Produce log trails of session activity. Proactively alert on and respond to security events and policy violations. Enhance protection of sensitive information and safeguard systems from potential misuse. Learn more…

 download datasheet
Audit and maintain compliance with organizational security policies or industry best practices easily and efficiently. PointAudit is a non-intrusive PC-based tool that allows users to quickly assess and correct vulnerabilities that exist on OpenVMS systems. Audits that used to take weeks or months can now be completed in days with our powerful, easy-to-use solution. Learn more….

 download datasheet
Free Tools
Download PatchAnalyzer our free patch analysis application for OpenVMS systems. Patch Analyzer will compare installed OpenVMS patches to those currently available from HP to determine areas of vulnerability that may exist due to outdated patches. Learn more…
Free security SnapShot for OpenVMS systems. Download SnapShot our free 16 point security analysis application for OpenVMS systems. SnapShot will perform an analysis of your OpenVMS system checking 16 prime vulnerabilities to determine the health of your system. Learn more…